"Sacrifice Us"
May 3, 2012
I'm no longer the act.
Those cruel years can be set back.
When He needed us,
we never gave enough.
He gave us the mountains, the water, and every surprise.
He even gave me my soul as my disguise.
His kindness and initiation,
we never showed real appreciation.
He gave us our actions as our control,
The beauty of the Earth is like a story with morals.
We will forever focus,
on the sacrifice made for us.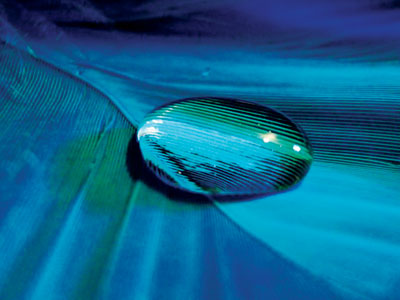 © Hui Y., Potsdam, NY