Birds
July 22, 2008
Songs of sinners,
hopes of lovers,
rise up, up to the trees.

Dreams of children,
crys of mourners,
rise up, up to the sky.

Praises for leaders,
scrutiny for lies,
all rise higher, higher.

Like the birds in a sea of blue,
soar on to the sun,
and evaporate in the day's bright light.

All problems of life,
of death,
of truth,
of lies,
float in the breeze,
fly away,
the birds of our minds.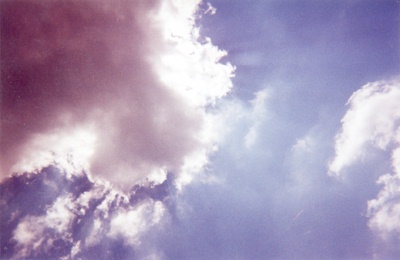 © Kena A., Huntsville, AL