Smothering
July 9, 2008
You hold this pillow
So soft and gentle
Meant to make it easier
For me to sleep
But it's over my lungs
I can't breath
Your'e smothering me

My eyes are clouding over
and my hands search
begging you to stop
"let me breath!"
I try to scream
but it's to no avail
you push harder
and won't listen

My muscles are relaxing
My heart is close to stopping
"Oh Mother, Father"
I sigh
"Can't you see?"
My body has stopped squirming
My mind is going blank

And still you hold
What is yours to hold
And don't listen
You're way is right
It's the only way to die
with this soft pillow
meant to help me sleep

"You're smothering me."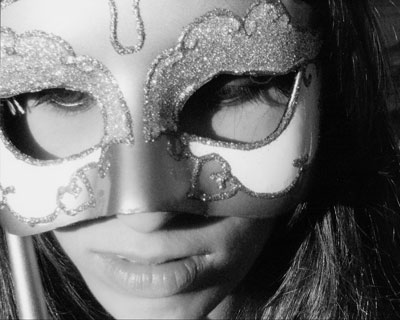 © Becca W., Greenbrae, CA