Her Eyes
April 10, 2012
Her gleaming eyes,
So gorgeous and blue.
Brighter than the skies,
An astonishing hue.

Oh, how I love her,
For how can I not?
When the days seem a blur,
Be without each other, I cannot.

You are like no other,
You are so amazing.
You need not look any further,
For I will always find myself gazing...

At her eyes.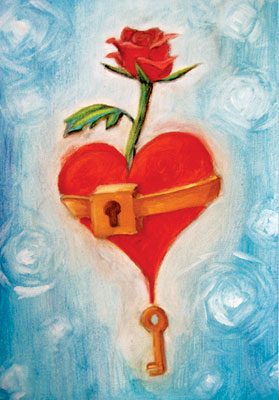 © Louisa L., Pleasanton, CA