Letting go of the tide
April 18, 2012
I try to float to the surface but i can't seem to face it.

This over exaggerated jump into the water of hope all i get is lost ghosts from my past.

Keep holding back the negative trying to remain positive when i just can't stop myself from thinking about it.

I started to breathe in hopes that i will not get overwhelmed by air but surely there is no hopes no dreams I'm scared.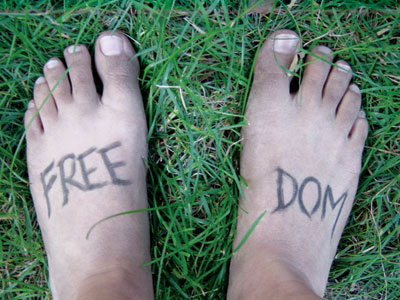 © Anna B., Northville, MI