Bud, Blossom, Wilt
April 19, 2012
Bud

Beginning is here.
Happiness approaches me.
Green comes into play.
Around the world changes move,
Sprouts getting into their groove.

Blossom

Bloom, bloom nature blooms.
Everything is full of life.
Yellow flowers grow,
Colors spring up all around.
The world is calm and peaceful.

Wilt

Sadness strikes us all,
As the flowers come to die.
Their short lives ending.
The heads turn towards the ground,
And now they fall gracefully.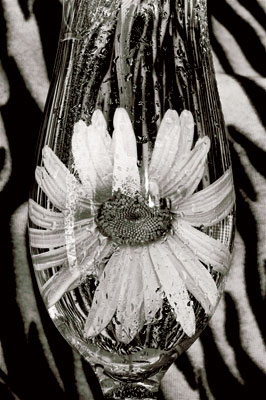 © Garrett M.