One Night
April 8, 2012
I don't really know who you are
And you hardly know me.
It's two in the morning,
And I'm lying in the back seat.
We had a good night,
The cigarettes you wouldn't share,
And a twelve pack of miller light.
The desperate kissing in the bathroom stall,
That momentary distraction that happens so fast,
It made me feel like I had it all.
But when the high is over and you hold me close,
I wish you wouldn't,
Because you're just another dose,
Of what is a reminder of what I can't have
That we are just here for one night
And that we'll never be back.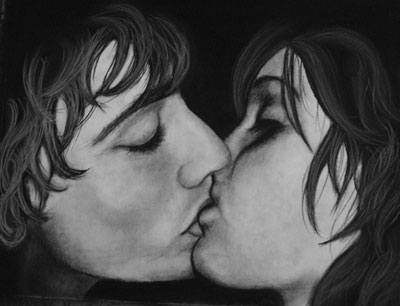 © Anna Y., St. Robert, MO