I Did Love
April 1, 2012
Stepping over a great divide all color seeps to black and white.
Embarrassment Burns my cheeks to roses of the bloodiest red
You see I either don't speak at all or I say everything I shouldn't.
I told you you were the most beautiful girl I had ever seen.
I kiss your neck, and hands, and cheeks, but never the lips.
As if that was to real a thing to feel in a dream.
But now I'm just that guy.
You know the one in your past who still writes poetry about you.
You never ever ever said you loved me.
You never ever ever said you would stay.
But I did, love.
I did.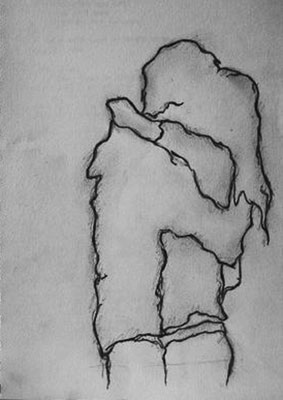 © Nicole B., Newcastle, WA