The Past Follows Me
February 24, 2012
Who I am is rather complex.
You'll need to gather clues from my context.
If you think you comprehend who I might be,
Then you don't really know anything about me.

My arms and wrists are laced with scars.
I used to dream of running head on into speeding cars.
I pray to God that things just might get better.
Eventually they will, but eventually takes forever.

I had to learn to be strong for my mother.
At night I used to cry under my covers.
Praying to a God who never came through.
Waiting for someone to say, "I'm so proud of you."

My sister soon lost her stride,
When a boy had his way with her, taking her pride.
My brother soon lost hope for his life,
So he turned to cutting every night.

My mother turned to self medication.
To the beer and liquor she showed true dedication.
My sister and brother soon longed to leave earth,
So they tried taking their own lives, not knowing their worth.

My little eyes watched, taking everything in.
My very own chaotic life started to begin.
I hurt myself following in the footsteps of my brother.
Doing drugs and consuming alcohol like my sister and mother.

A boy had to have his way with me.
I said no, but he wouldn't let me be.
Soon after I tried taking my life.
Thinking it would make everything right.

I slipped into a deep depression.
Sadness became my only obsession.
There's more to the story than I'm admitting.
But eventually sunshine in my life is what I started permitting.

I learned that some people have it worse.
And that complaining only reminds you of the curse.
Reminding myself of the pain.
So I've been trying really hard to dance in the rain.

I'm so glad I learned to see,
The brighter side of everything.
The depression still takes over every once in a while.
But I remember how much better life would be if I would just smile.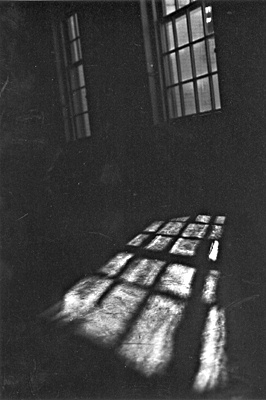 © Mary A., Fullerton, CA