Once Upon a Time
January 29, 2012
We're not as close as we used to be.
Once upon a time,
It was just you and me.

Just the two of us,
Against the world,
Fighting together,
Side by side.

Now we're back to back,
With distance between,
Cutting no slack
on this tension that grows within.

I can't turn around
To look at your face
For it hurts me too bad
Knowing I was a huge disgrace.
I was never good enough.
I wasted your time.

Now you have someone else
With no distance between.
You let her in.
Like I was just a dream.
A bad one at that.
For now I am no longer needed
Somewhere along the land of concieted.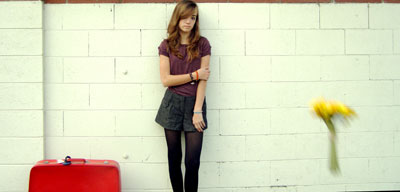 © Austin K., Studio City, CA