Fever
January 20, 2012
It's just a moment in your life,
the one that will haunt you forever
and cause all your strife.
Just the second that will stop your blooming,
hinder your efflorescence -
The second that left you winded and bleeding,
and her swooning.
He's seething
with rage,
and he pours it out all over the page
that you hold in your hand now.
Tears smudge your makeup and the ink on the note,
and every heartbeat and breath is in vain -
The state of mind is now lachrymose
and I lost The Game
before it could begin,
before I could win.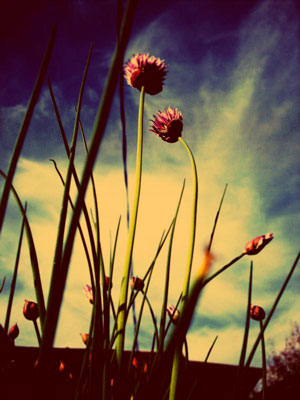 © Jessica P., Easley, SC