Loosing Someone You Love.
February 6, 2012
Wishing, hoping, and wanting you here.
Why did you go?
Why up there?
You were my best friend,
everything i had.
Now your gone,
makes me so sad.
You had such a great personality.
You made me laugh,
you made me smile,
people from every where, could see it for miles.
You were my love,
My little weenie,
please come back, don't leave me.
I know your looking down and saying "don't cry",
but how is it possible when your gone, and its no lie.
I miss my Antonio, and thats it.
Why couldnt god spare your life?
why couldn't he give you one more chance?
One more time?
Guess your happy now,
and maybe its best.
I just wish you didn't leave like all the rest.
Your in my memories,
Your in my mind,
and you'll always be mine.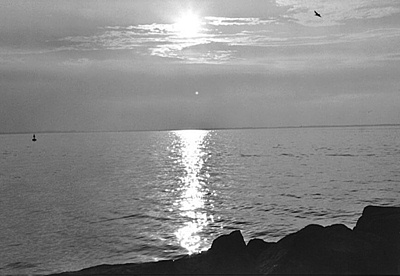 © Amanda L., Cumberland, MD