Endless Sky
February 10, 2012
Many hopes, and many dreams
Many thoughts of possibilities.
But now I know, this is real.
Now I see what they feel
When you take center stage
Their eyes follow you, stuck in a gaze.
The lights are blinding, but you still try
To look at the blinding, endless sky.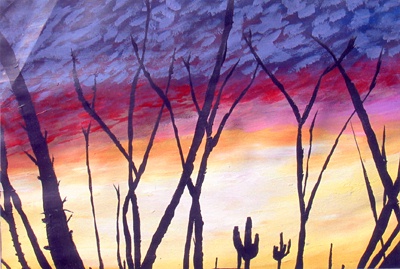 © Kassia C., Phoenix, AZ