A Past Is A Past
February 5, 2012
'Twas bright and the sweet filled poems
Did sing and sway in the wind
More joyful were the gayest gnomes,
That danced and pranced with kin.

Enjoy this most delightful day!
One that has a plenty of joy!
Take part in your own artful way,
Bring the young their own dear toy.

So spread the word through out the land,
That today's the day to laugh and sing
The lives we've lived cannot express
No more will those our sorrows bring.

Let us forget that dreadful past
By laughing until we're sick and blue
Let us enjoy this while it lasts
While we indulge in a game of Clue

Our once upon a time may haunt
The lives of many a young girl
As she grows and learns of wicked ways
That made her life a wind of whirl.

We must not dwell for our family's sake
On the night that brought this all to be
A living nightmare only music can help,
For a family of one or a family of three.

But then is then and this is now,
May we dwell on peace and not on fate,
May we sing and dance and take a bow,
And let us pray it's not too late.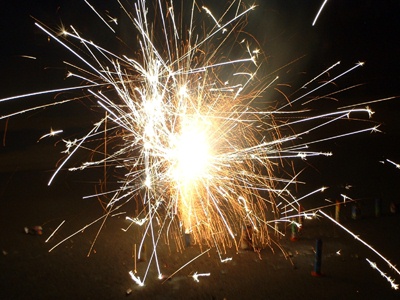 © Kevan B., Beaverton, OR