Love Spell
February 3, 2012
A silver cord connects us two
Bringing out a better you.
A buzzing cord of binding love
Making pure a simple dove.

Earth and Air
Wind and tree
Show us what we need to see.

Ice and Water
Fire and flame
Saving me, a lonely dame.

Dancing on the crystal sand,
Falling deeper, hand in hand.
I love you and you love me,
Together we will always be.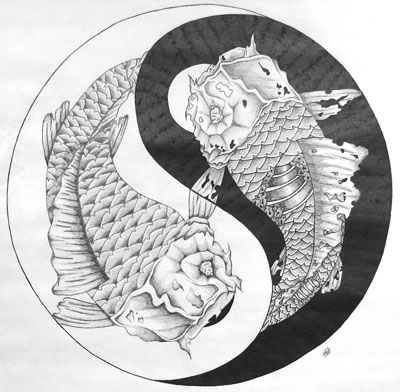 © Matt F., Pierz, MN