Mind of a Schiz
February 7, 2012
I observe, yet I am oblivious;
I enthrall, and yet I'm emotionless;
I have scars and am hurt, but I feel no pain;
I am the Queen of a destiny, with nothing to reign.
I tell only the truth, yet speak nothing but lies;
There is blinding light and so only darkness in mine eyes.
I breathe as I live but I take no breath;
I desire demise, and yet refuse death.
I hope for the future, yet no future will live;
I love and am loved, but have no love to give.
I believe in no God, yet commit no sin;
But of me nothing pure you will find within.
I know much, yet I am unable to see;
I have no heart, but still:
I will never be free.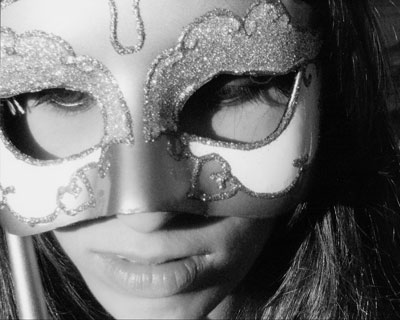 © Becca W., Greenbrae, CA