Choice
February 1, 2012
I had a choice to make
I didnt know which ooption to take.
The one whose love i've began to


fashion?
Or the on that helped me find my


passion?
The one who set me on fire
Or the one who sparked my desire?
The one whose kisses were so sweet Or the one who was like the ground


beneath my feet?
The one who would hold me when I



cry
Or the one who made me feel like I


could fly?
The one who would keep me warm

when it was cold
Or the one who would kiss me till


i would fold?
The one who had beauty and sparkle


in his eye
Or the one who was so cute and shy?

I had a decision I had to make.
I didnt know which option to take.
So I didnt know what I had to lose.



Who would you choose?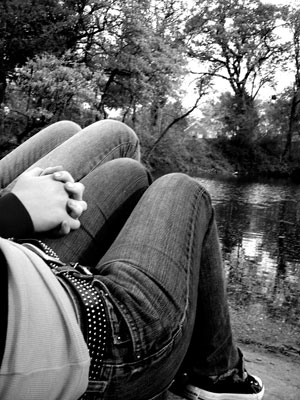 © Lauren R., Edmond, OK