Strive or Succumb
January 27, 2012
Sometimes life is dark
And it seems there is no hope.
Weaker men may sit down-
But not I.
I'm in it to win it,
And I'll keep looking for the light.

Yes, I will search for the light,
Though my limbs are weak, and prospects dark,
I will strive to achieve it.

Down, down, down
Others may fall, away from light,
But not I.
I climb out from the dark,
Propelled by hope.
I cast off darkness, I won't lose to it.

But sometimes life's hard, isn't it?
And your soul feels weighed down,
And there's an absence of hope,
And life's extinguished light,
And the world around you is dark.
Stronger men could stand, but not I.

No, not I.
I've tried before and I'm done with it,
Life is cruel, life is dark.
I've tried to fight, but keep falling down,
There is no light,
There seems no hope.

I have no hope
Of winning, no, not I.
For I have tried, but there is no light.
I've tried and tried and I'm done with it,
And so I will sit down,
I will accept the dark.

And hope that, not I,
But a stronger man, can beat the dark,
And usher forth the light.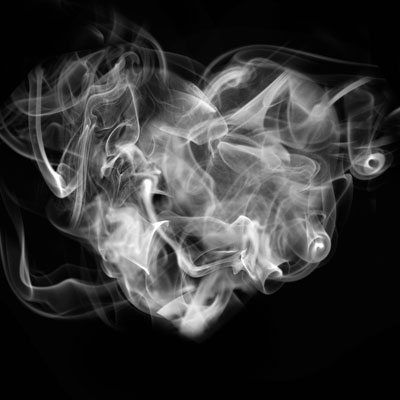 © Olivia E., Alto, MI