Falling
January 22, 2012
I take a look in the mirror
And put on my face.
I hide all my shame.
I hide my disgrace.

I'm just another voice
In a large crowded room.
My mind is exploding,
Like an atomic mushroom.

My feet stay planted
And my body holds on tight.
But my heart is jumping,
Ready to take flight.

I take a step forward,
Gravity taking place,
As the concrete below
Opens its arms in embrace.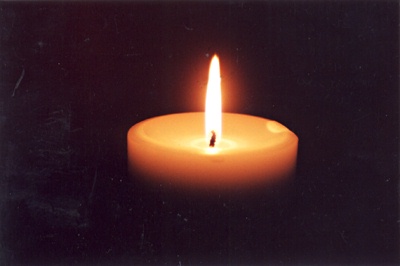 © Ashley D., Philadelphia, PA