Venting
January 19, 2012
Ive been beat, back stabbed, and bullied,
pushed to my fullest extent,
but no one really understood fully,
why i do what i do,
because i have stood true,
to my pride and my soul,
to hold this role,
of what i have become,
from getting straight A's,
to drinking caribbean rum,
its nothing I'm proud of,
but its nothing i regret,
how life can go good or bad
just like a F***in bet
and whose there to help?
no one but myself,
so i hide my face as i move in stealth,
now its a habit to do it alone,
writing a thousands rhymes just to get known,
is there really a purpose?
or is it all worthless?
we shall see,
what these emotions set out to be,
with tears in my eyes,
i close them,
and realize,
the mistakes i made,
making an effort to make them fade,
all the stress,
all the worries,
only a kid,
in his blinded furry,
drI'ven by hate and fear,
hating the I'mage i see in the mirror,
so many call to help,
but none i hear,
even if you analyze this,
you wont know why I'm trapped in this dark black hole,
because my scars are far from content,
so it makes it harder for me to vent,
I'm done living so fast,
that pace in my life wouldn't last,
broken promises and broken dreams,
were the only things I've ever seen.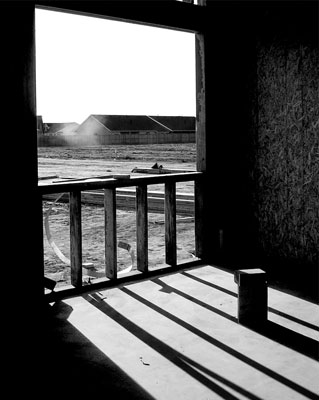 © Angeli B., Visalia, CA