Casualties of love
January 10, 2012
The dark rings of smoke begin to clear
And suddenly I'm no longer in fear.
I no longer feel as if I'm blinded by my love for you
And I realize what I need to do.
I realize your responsibilities
But that gives you no right to put her before me.
I've never belittled you as a man
And I always believed in you saying "you will,you can".
Never have I asked for money or material things
Never have I once treated you less then a king.
I was there to sooth the aching pain she caused
And I accepted your I'mperfections, your flaws.
I over looked and forgave your sexual interactions with her
I even believed you when you said it was only me you preferred.
I believed everything that dripped from your lips praying it was all true
But sometimes I have to wonder cause you don't treat me like your boo.
You told me countless times that I'd be your wife
And you looked me in my eyes and told me " I'm glad your in my life".
But now it seems like the love is fading
And with it my heart your taking.
It pains me to say but if you want to leave then leave
I'll be hurt but every love has it's casualties....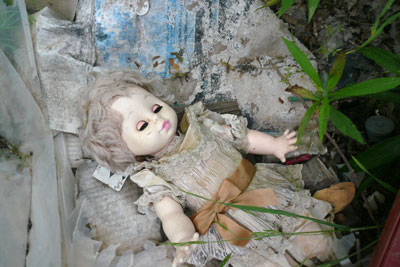 © Ashley J., McDonough, GA