Tick Tick
December 19, 2011
Tick Tick Tick
Do you hear that clock?
Ticking to each second
Each second that has gone missing
Missing from our minds
Missing from our hearts ?
Where has time gone? From from the time we first met
from the first we kissed
To the last moment we layed in peace together!
Where did "us" go? What happened to our heartsto the love we once shared together.
Do you hear that clock?
I'm sitting at this table with tears falling so fierce. With this knife in my hand I wait for you to appear
But what should I hear? I should not hear from you. I made my decision, my mind is now clear. I don't want to be here.
Do you hear that clock? I don't hear anything my soul is the only one here..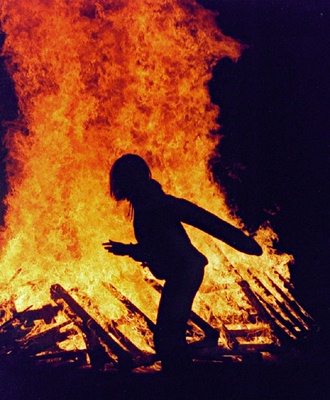 © Hali S., Robinson, IL