Who Said It Can't Be Me?
January 10, 2012
Who said it couldn't be me?
All those months of reading those sections in magazines that tell you how to act to be "popular",
only to be a shadow of the girl that naturally seems to be.
I have odds stacked up against me like a deck of cards,
waiting to give me the worst hand at the table.
I bluff
I keep my pokerface
No one notices the uneasiness on the inside
Behind that façade,
the mask,
there's a girl that wants peek through the shades,
To see what it's like to come out
and see if there's a change.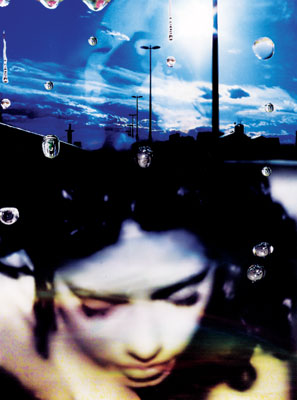 © Becky F., Sacramento, CA