Addiction
January 1, 2012
Looking into the mist.
Falling into the nothingness of my own silent undoing.
Seeing all the beauty of life's wonders within your eyes.
Searching for the truth.
Only to get lost in your never ending lies.

You only see what you want me to be.
You watch as i start to fall once again.
You see as i start to loose myself in sin.

You make me feel unwanted.
You see all my fears as i try to hide my translucent tears.
The pain i hide from you is found within my scars.

Trapped in the never ending hallways of my mind.
I feel like a black rose wilting away in the cold snow.
I feel as if the darkness in my own heart is getting out.

You said that you would watch over me when really i am the one who watches you slowly kill yourself.
You said that you would stop yet you steel haven't tried.
Your addiction is taking you away from me.

You lied to me.
You have tried to set your self free.
You refuse to listen to me.
Dear one why wont you see what your habit has done to me.
Slowly i wish that you could see what this burden has brought unto me.

Slowly i once again start to break down.
wishing that you would change.
I watch as you start to fall.
I see as you try to run from the truth.
I see it all.
An yet you refuse too see.
Please dear one wont you listen to my plea.
Wont you stop this before you overdose.
wont you try to get help if not for yourself for me.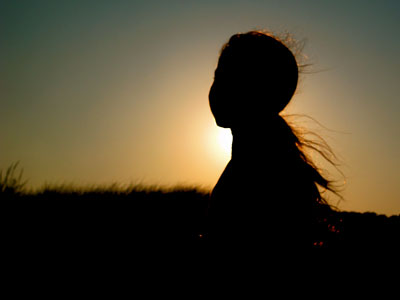 © Barrie T., Scarsdale, NY