Sonnet 3835 (Duel)
December 13, 2011
I really like to play video games,
They are great. Like having breakfast in bed.
I always get me, those internet fames.
I get mad though when the screen says you're dead.

Modern Warfare 3 is the game right now.
The game has taken the whole world by storm.
I always win, so to me you will bow.
It is extremely popular in dorms.

Another awesome game is called Madden.
It stole my heart away just like
The thief from the kid's movie, Aladdin.
Do you want to hear something random? Bike.

And, so I wrap this up just like a pro
To leave James and Nik with a list of woe.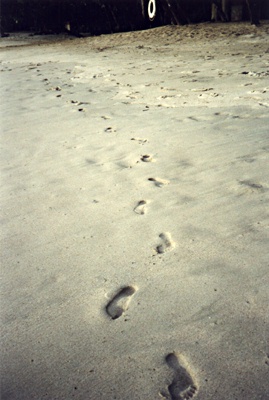 © April W., Rogersville, MO