Cellar
December 12, 2011
Crimson roses for loved ones,
Lay deadened on the floor,
Ancient love letters lay abandoned at the
Door.
Because my heart rests,
Dead in the cellar,
There was a lot of work for him to do,
Poor old feller.
He was broken and crushed,
And bleeding too,
With open wounds
As I cried to you.
But you did not care,
No you did not worry,
And with your apologies,
No you did not hurry.
Later they came,
As a tidal wave,
Drowning me when I least expected.
But it was too late to tell me,
Too late to tell her,
Because by then,
My heart was safely in the cellar.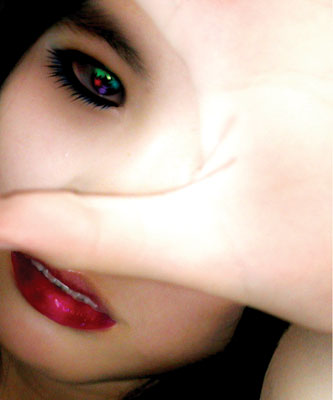 © Victoria W., Arcadia, CA