Berlin Last Summer
December 2, 2011
God had this decision when he made us,

He had to choose where you would be blessed,

He chose how you could be blessed,

And why you would be blessed.

But you, you chose what to do with these blessings.

This is what you chose?

You took blessings and turned it into a game.

God gave the option of money or a heart,

You took money.

I live with a heart.

You spend all day at the office

I spend my day with loved ones.

You leave the office and make your way to one of your houses.

My home is a pebble sized apartment.

You vacation in Paris, Sydney, and Berlin last summer

I would be lucky to make it to the city.

And when to time comes when we are old and grey

You will be buried in gold

I'll be ashes in a payless shoe box.

Your wife will only visit you when she has sucked you dry and buried next to you.

I will have a group of people laughing at the memories we once shared.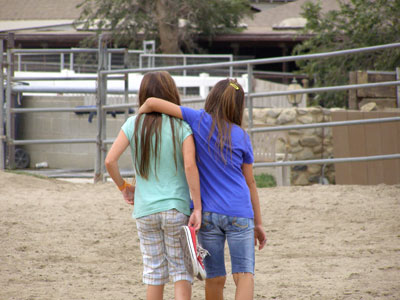 © Austin K., Studio City, CA