Flutter
December 1, 2011
This shadow cast
upon my hand,
it does not speak
as it lands.
A quiet passerby
in a world so violent.
As i sleep; as i sigh
it is only so silent.
I wish my friend could every stay
but alas,
time is fleeting.
as my bones do soon decay,
I hear the birds a'tweeting
"Miss! O' miss! Don't you hear?"
The beaks cheerfully chirp.
"The light! The light!
the light is near!"
as the cracks shake the earth.
A haunting glance within me screams
and yet, i only shudder.
With the sun's deathly gleam
finally do i utter.
"A willow's breath
does wicked spells;
at a summers ease.
To atone in that of death,
and bring you to your knees."
With a cower they where keen
to shy away from sight.
I'll never forget monstrosity seen
when the birds did take a'flight.
Yes, they where a silent shriek;
the bickering fitful birds.
They where but a tasteful treat
to spiteful, hate-filled words.
So with a smile,
with a laugh!
I turn to lay in bed.
You can run many a mile,
but the birds shall always be fed.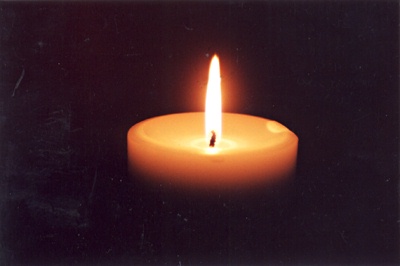 © Ashley D., Philadelphia, PA