Hollow Heart
December 1, 2011
The lonely heart cries in the night,
Trying to halt the screams of the endless loneliness.
The thoughts of my mind are getting hollow,
All the moments of life are just a mess.
The eyes are dry with not even tears to follow…….

The hole in the chest is getting infinite.
All the rays of hope seems to be highly diminished.
Silence runs along every inch of the vein,
Trying too hard for the busted heart to be stitched,
Still can't cope up with the with a screaming pain…….

The heart is heavy on the verge of sinking,
The life doesn't go as easily as we are thinking…….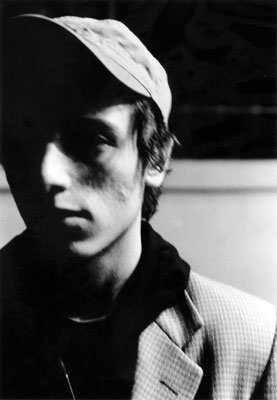 © Ariel L., New York, NY