In the end...
November 25, 2011
Tick tick goes the clock,
The heart stops , why does it stop ?
Time frozen at last.
Left at the deep end ,
softly drowning in the dark,
leave me here to drift.
Drizzling skies sigh ,
the shifting earth breaks and crack,
falling over now.
Catch me in your wings ,
cradle me in your sweet song ,
bliss in the landing.
Branch-less trees stand still,
burnt matches color the ground,
ash swirl in the wind.
She stands there alone,
her family is burned too ,
memorize only are left,
she cry's all alone.
A sharp knife mocks her ,
take a deep breath and let go,
it drops and she's gone.
No more pain or tears,
it's numb and so is her mind,
peaceful days dreams now.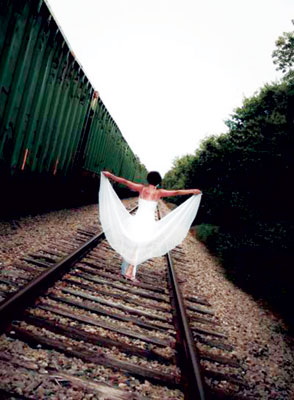 © Olivia E., Alto, MI