Frozen
November 8, 2011
Some days I wanna cry
Some days I wonder why
Sometimes I want to live
Most times I want to die.
Forgive me and my selfish mind,
but I feel like I've been left behind.
Like under water
drowning beneath the ice
as I watch my friends and family skate by.

No matter how loud I scream
or how high I cry.
No one see beneath the ice
inside my eyes.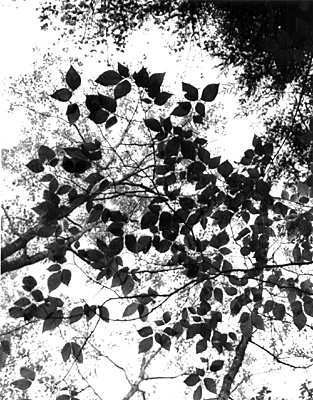 © Jen S., Schroon Lake, NY