ANXIETY
November 3, 2011
I sit in the dark waiting for it to end
I ask myself when will it stop
I keep going through a strange bend

Why do I think of death and who is he that I fear
He is not going to knock on my door
For I have not come of age
Each time I try to shut my mind down
It only runs faster.

Death is not my shadow and shall never be
When will all this be forgotten?
I can't wait any longer but will keep praying to him above
For he knows that I worry and has planned great things in my posterity
Therefore he who is above shall guide me through my troubles
For I know that death is never my portion.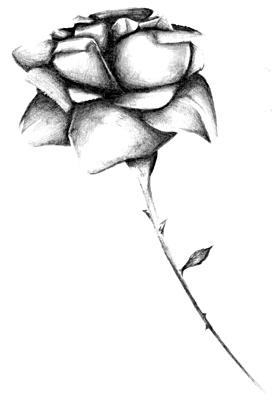 © Yisrawayl G., Philadelphia, PA