i won my life
October 31, 2011
I picked up my daughter and kissed her on the cheek.
I picked up my diary and wrote it down
I picked up my prescription Vicodin and downed the bottle.
I picked up the razor as a tear landed in the sink.
I put the razor on my wrist and pressed down.
As I started to pull
I heard my daughter yell mommy.
I heard myself crying.
I heard all the people I disappointed.
I heard my husband come in the door.
I heard him pick up our daughter and ask where's mommy?
I couldn't do it, I couldn't pull.
I still had a family that loved me.
I still had a life.
I still had dreams to accomplish.
I still needed therapy
If it wasn't for my loving spouse and our kids I would be dead.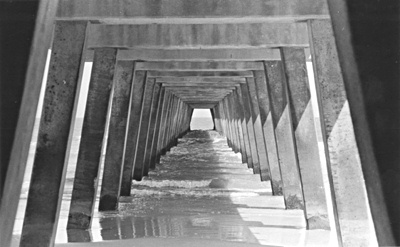 © Megan S., Marblehead, MA