Away With The Tide
October 25, 2011
Secretes softly flowing through the sweet winters breeze.
Looking up to dark gray gloomy clouds.
Feeling soft frozen tear drops falling from the heavens.
Feeling the air burning in your lungs like a thousand wild fires in an Indian summer.
Running into the unknown.
Jumping from 9 painless stories high.
Flying like a broken hearted dove.
Falling forever into the nothingness of yourself.
Crashing into the soul piercing waters of 6 bullion tears cried from a million lost spirits.
Sinking to unknowing depths in the black waters of the oceans cold floor.
flowing with the undertow of broken hearts.
lost in a sea of painful lies and regrets.
loosing the will to fight the waves of despair.
flowing in the seas of life.
Never to be seen agin.
Fading away with the tide.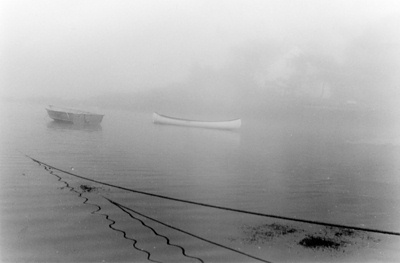 © Steve S., Marblehead, MA