War of Words
October 10, 2011
These words are not just words
They are knives that dig the deepest wounds
And cut slice chop dismember until you are unrecognizable
You shout back your true feelings
They are bombs and grenades launched at my heart
We are at a war of words
I see the tears fall from your eyes
What have I done?
A mountain of words fall on me
As I realize my cruelty.
I stumble over my words
As I try to apologize
It's no use
I can see it in your eyes
You are cold now
Dead to me
As I am to you
We began a war that no one could win
This war of words that destroyed us.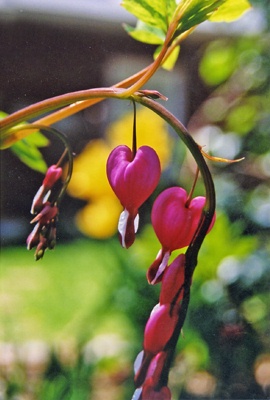 © Sophia E., Wilmington, DE