Who are you?
October 13, 2011
Look into your heart,

Are you who you really are,

Or just a reflection of something,

That people want you to be.



Are you pretty on the outside,

Or pretty on the inside,

Or are you fake and just trying,

To make people see you differently.



Are you hiding your true self,

And doing things for wealth,

Or are you being the real you,

And doing what you think is right.



Do you do things for the benefit of others,

For friends, family and lovers,

Or do you do things for yourself,

Trying to make yourself seem like a prize.



You may try to hide,

What's inside,

But eventually people find out,

Who you really are.



Be yourself and do,

Things for others not just you,

Don't try to please everybody,

Because you can't please the world.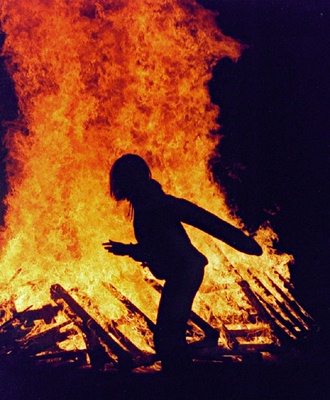 © Hali S., Robinson, IL