life of me
October 6, 2011
That Hive
Hive I will never forget you.

Hive lots of kids running from you.

Hive I was young curious and did not know why.

Hive I stuck my arm in to find out what's inside.

Hive I pulled out about twenty of your wasp.

Hive I was crying screaming in lost.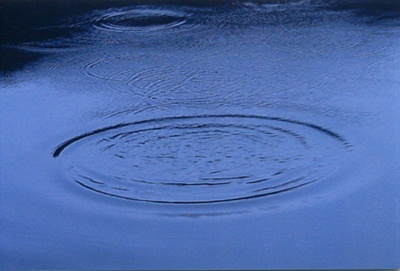 © Alyssa J., Gibsonia, PA