I Sit Alone
September 27, 2011
Sometimes I sit alone.
Or just let it flow, you know? Watch it go, where to? Don't know.
And then it's your turn.
Your chance to chance an encounter, so you take a stance,
Cool calm and collected, it's a stance you've perfected.
Saunter on over with your arms held loose, like your pants, down to your knees, and making me wonder, "How's he not feel the breeze?"
Give me a nodded head, a tilted head, a bouncing head on your shoulders like you can't keep the d*** thing straight.
"Whatcu' doin'?"
That's it? The comment you've had accruing? Stewing? Man what the h*** are you doing?
Well I'll tell you what I'm doing.
I drink of a wine called life, or strife, with a deep cup filled to brim of lost blood and torn limb, aged 16 years.
I dance of a song unheard, by anyone other then me and the birds, that hum in the trees and see me twirl along to their song that's lasts just not long enough.
I write a story of a boy, lost, clothing his toy close to his heart, beating faster and faster and I can tell you that boy was me! But I looked fear in the eye and watered my own bravery with a few tears before trudging onwards, onwards to a day when I can say I've made my way to this, a good point to look back and go, "Hey… not so bad.
It's the only life I've ever had, but… not so bad."
So next time you and your crew do whatever it is you do, and feel the need to impede on me while I recede away? Let me make sure you catch my tone.
Sometimes, I sit alone.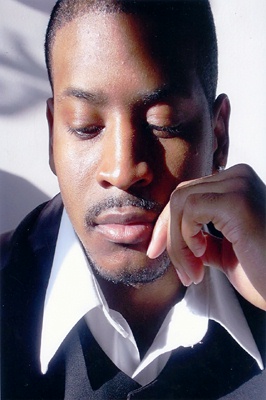 © Nicole C., Eagan, MN