deceiving love
September 28, 2011
my mouth says i love you.
but my eyes will deceive you.
i promise i love you.but my mouth will lie to you.
my heart i deceive you.for whom i shall not love.for love
that doesn't come from the inside or makes me feel as happy as the skies above.i shall never lie to thee as my heart you can see. full of passion and hate.i cant say i love you. so i deceive you.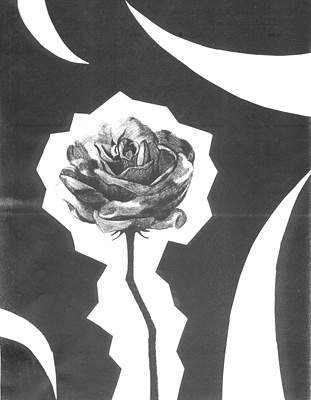 © Jeanette M., Phoenix, AZ