the love..
September 12, 2011
Buckskin, Black, Dapple Grey.

Roan, Albino, Cherry Bay

seeing them is easy to do

but it takes alot so see the way they love you.

a nudge, a nibble

a whinny, a neigh.

a horses' love comes in many ways.


Morgan, Gypsy Banner, Arabian.

Clydesdale, Pinto, Andalusian

none of these creatures are illusions.

having a horse is a privilege, not a right

they could be out free, roaming at night.

beauty, swiftness, courage

defiant, strong and daring.

a horse can be any of these

and not only for their master to please.

a buck of joy, a rear of fright

a bolt, a dash, a spooked flight.

scaring them can be easy to do

unless they know that they can trust you.

i love my mare,

Chanty's her name

without her i wouldn't be the same.

my mother i love,

she has encouraged me

to always be the best i can be.

my brother; my friend,

the one i can turn to,

when moms not around and I'm feeling blue

thanks for being there mike, you're the best guy i know :)

Sammy my best friend; you know who you are

the things we do are very bizarre,

you were quiet when we first met, i will never forget.

now my best friend, one till the very end ?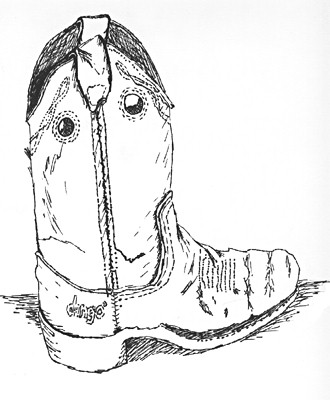 © Steve R., Aberdeen, SD