A Night in Budapest
September 16, 2011
Shadows surround me. A mystic fog is broken by the few pedestrians passing by. I look through the windows, and stare into a world of contrasts: new age, old world, the marks of a city decades past, and just now coming to life.



Loud, modern music,

I sit and eat my dinner

In a different world.



Age old relics aside modern comforts. Cold memories rumble under the Earth, bouncing through the hot springs. The time of darkness is two decades gone, but the past still lingers.



Underground labyrinth,

untouched by society,

city divided.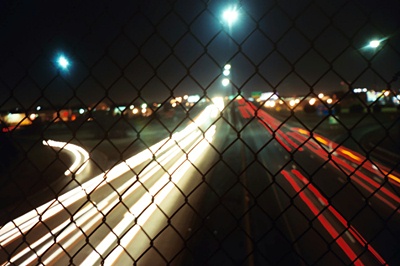 © Jordan L., Wichita, KS