Listening to music
September 10, 2011
Listening to music
Listening to that song heard my heart Rip...
Heard that song.. and felt the tear slip
Every chorus i hear it seems I loose my grip
With ever step i trip
then fall .. taking a mouth full of earth like water to sip

Hearing that guitar..
Looking up at the stars..
wondering ... where you are?
Why your so close...yet so far ..

Heard that beat..
How i'd stop breathing every time our eyes would meet
That smile that would always be there to greet

Listening to music
makes me want to loose it
Listening to every line an feel it make my heart throw a fit.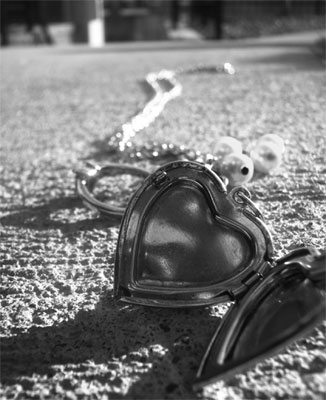 © Francesca Y., Robbinsdale, MN