Where Im From
September 14, 2011
I'm from my blanket,
I've had since I was born,
That kept me warm many nights.
I'm from the stories,
My parents used to read to me every night.

I'm from the sunburn,
From long hours on the beach with grandma,
Feeding cheerios to the birds.
I'm from swimming in my pool,
On hot summer days.

I'm from camp,
Spending a month away from home,
Creating lifelong friendships.
I'm from music,
Which showed me the ways of life,
When I got lost.

I'm from smiles and laughter,
Through the good times and the bad.
I'm from good friends,
Who catch me when I fall.

I'm from believing,
When the whole world gave up.
I'm from faith,
That things will turn out however they're meant to be.
I'm from those moments,
A leaf on a branch,
The branch which is supporting me,
Only gets stronger with time.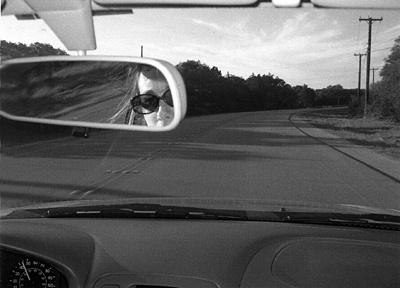 © Roxanne D., San Antonio, TX