This Assignment
August 30, 2011
My teacher gave me this assignment.

I already had everything all written out,

But then I had to make a few adjustments.

She told me to write about anything I want to.

So I'm writing this poem about you.

Your sarcastic humor is what I admire the most.

Your like my drug, and every second your gone,

I need just one more dose.

The rainbow reflecting in your eyes,

Reminds me everything's gonna be alright.

When you call me beautiful.

I know your not lying.

When I do something wrong,

I always ask for your incite.

When I see that smile,

My world lights up to equal to.

This poem is for you.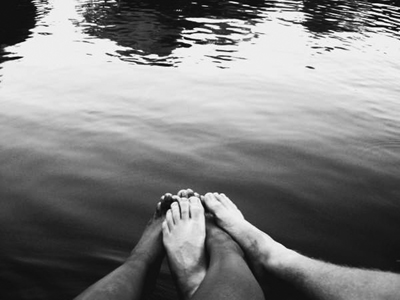 © Michelle W., Ada, MI