London Girl
September 8, 2011
The first day I laid my eyes on you,
You wouldn't leave my head.
How many sleepless nights
Did we spend
Talking of nonsense?

You were my ideal girl.
You had a way with words.
You made me smile always.
As if,
I was under your
Spell.

I had to leave you
For many a day.
But, I found my
Way back to you,
And you embraced me
With open arms,
And
Gentle kisses.

Oh how I cried when
You told me
What happened!
How that evil devil
Could've done that
I've no idea.
You messed up but,
You didn't deserve
That.

From then you sought
Solace from me.
I
Was so happy to oblige
You asked many
A question:
"What will I do?"
"How will I tell my parents?"
"Why did you leave me…"

My heart quivers
At the thought of you
And your unborn child.
I promise to stay
With you from now
On.
Holding your hand
Loving you till
I can't love anymore.

You're the only girl
I've felt at peace
With,
The only one
I care for.
You're the girl
Who taught me
What
Love is…

But I've betrayed
You a
Second time;
Not by choice,
Not of fear,
Nor lack of love,
But for the demands
Of the
All powerful.

You're the girl
I hold
So dear.
You're the girl
I'll love forever.

You're the girl…

You're that special
Girl.
You're
My London Girl.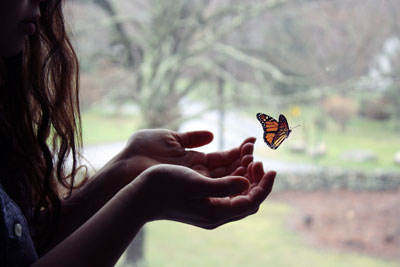 © Sandy H., Woodbridge, CT