Final Dance
August 10, 2011
The final dance is upon us,
the steps are quick and sloppy,
but only one dancer is imporant.
She glides arcoss dance floor,
but her moves are slowing
and she's wilting away.
The other dancers fasten their steps,
trying to hide her and trying to help her.
But all their efforts are wasted,
she falls to floor.
The final dance is over,
and they're one dancer short.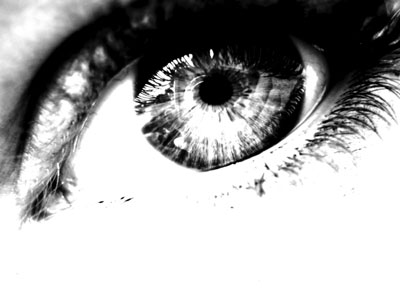 © Lauren S., Reading, Berkshire, UK