Teddy Bear
August 7, 2011
Placed under my weak arm
you lay there so still.
There to protect me from harm,
And heal me so I wasn't ill.

Your fur so cozy,
So full of love.
My cheeks were rosy,
with no hair above.

You brought me hope,
You took my tears.
You helped me cope,
Through all these years.

My favorite bear,
The only one I had ever had.
You were always there,
Even when Mama was sad.

We made it through,
Hand in paw.
Me and you,
We escaped death's claw.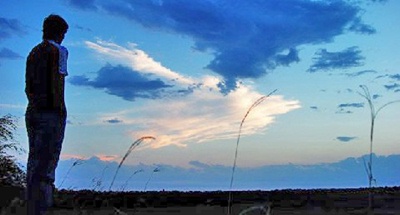 © Stefanie K., Katy, TX