Sink or Swim
August 14, 2011
I find myself at the bottom of the sea
With no one left to care.
D***ed to watch the world without me,
But it's my fault that I am here.
No one's hands can reach far down
And save me from this he**,
But I'm too far gone to make a sound
So I know it's just as well.

Yet salvation somehow finds me
And, with her gentle hand,
Breaks this hold and frees me,
And lifts me from the sand.
I vow to have you in my embrace,
As the warm rays kiss my skin;
To fix this fall from grace,
Save you from your waters and take us home again.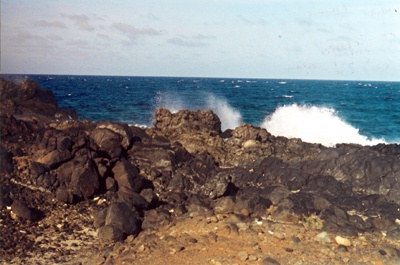 © Matt A., Smithfield, RI