Why Me?
August 6, 2011
Why me? I wonder silently.
I try to imagine your answer to my plea,
Would you hold me preciously?
Would you wipe the tears off my cheeks?
As if you weren't the one that hurt me.
The one question I wonder constantly is were you thinking of me?
I wonder a lot of things,like did you really love me?
I wish you would answer these,but you refuse to talk to me.
I feel like you've died without me saying goodbye.
In my heart I know I've forgiven you,
But I still find myself wondering,
Why me?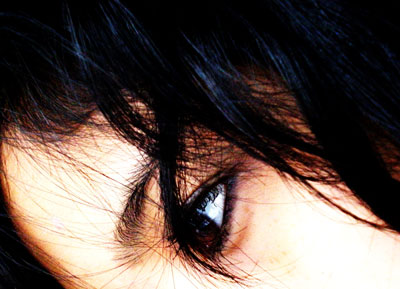 © Adeline N., Ridgefield, CT