Precious Memories
July 31, 2011
I don't know how or when,
But I'm falling all over again.
With that same sweet smile,
I haven't seen in a while.

I still hear your laughter,
And see the smile that comes after.
How your eyes used to shine,
When i whispered, "mine."

When you used to sing a song,
I forgot everything wrong.
When you used to tease me,
I always failed to be angry.

I miss everything about you,
And your unwavering love too.
It was the true me you found,
Forever and always, to you I'm bound.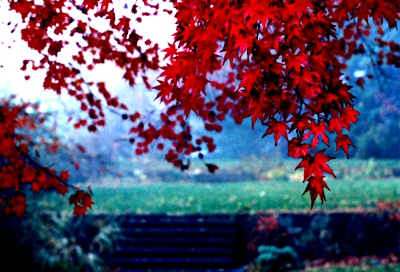 © Susan R., Iselin, NJ